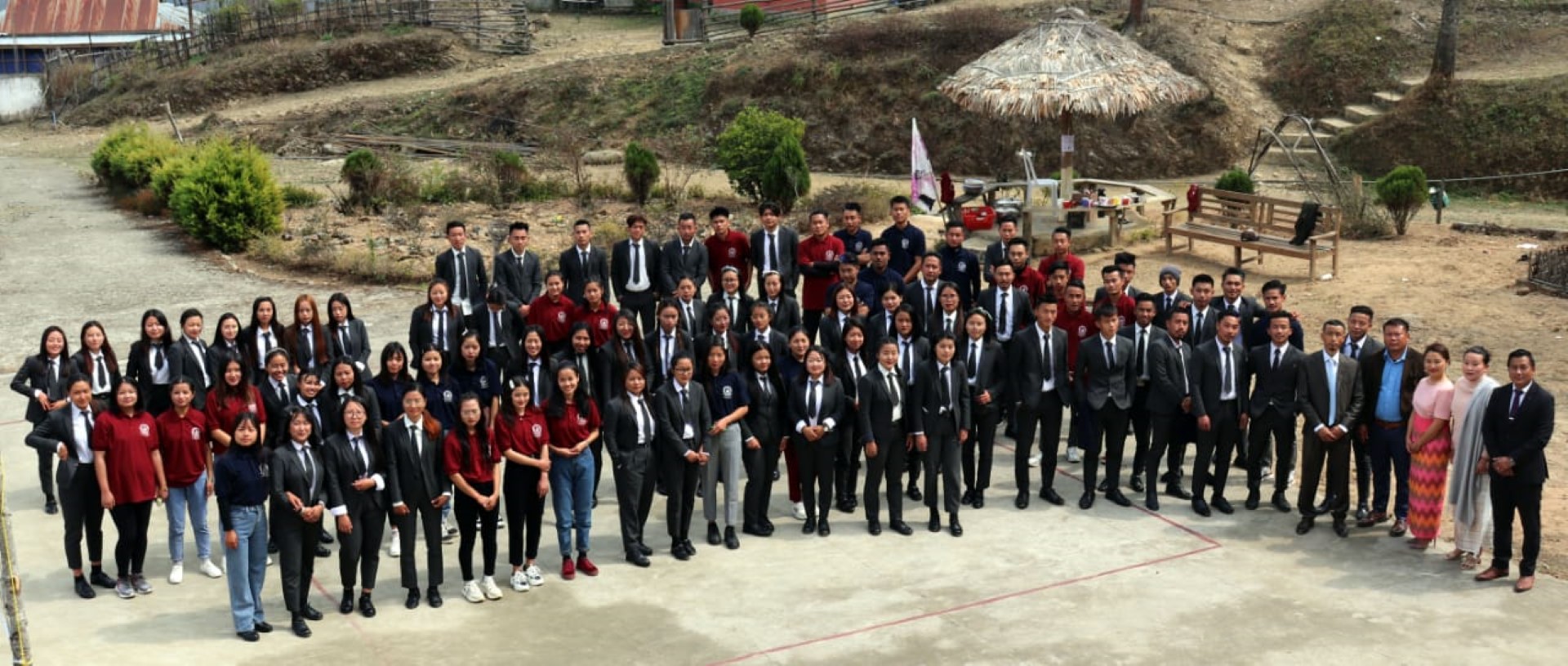 Vision:
The vision of OTC is to train and equip church planters and pastors through theological education to primarily serve the needs of Sangtam Churches in India and also other churches in neighboring countries.
Mission:
To fulfill the great commission of Christ, to reach the unreached across the cultural barriers.
To motivate and train students to advance the growth and mission of the church by providing regular and meaningful ministerial opportunities.
To provide young men and women with sound biblical doctrines and the sense of evangelism and missionary vision.
To provide relevant and contextual resources to contemporary needs in the mission field.
Recognition & Accreditation:
The college is recognized by the Government of Nagaland
The college is accredited by Asia Theological Association
The college is an active member in Nagaland Theological Colleges Association.
The college is recognized by Nagaland Baptist Church Council
Graduates Placement:
In the last 25 years, it has produced more than 200 graduates. Those students now are working as pastors, women leader, Christian education director and youth pastors Sangtam Churches, Eastern Nagaland, India and Myanmar.
There are some who are employed in the churches Association level in USBLA.
There are missionaries working in Assam, Andra, Indo-Bhutan and Nepal.
Few are working in some organisations in central part of Nagaland.